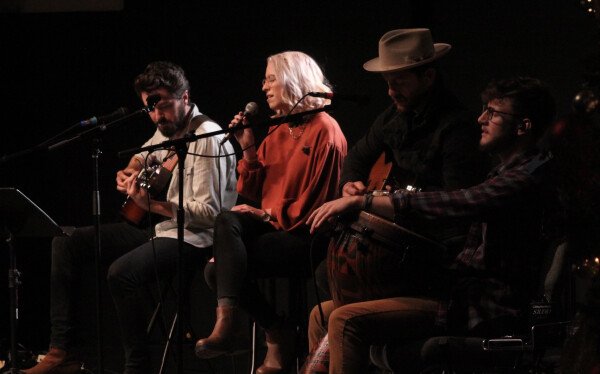 Wherever God is worshipped in spirit & in truth, His Kingdom is established, His freedom reigns, and the works of the enemy are dismantled.
We believe in pure, whole-hearted worship driven by a deep love for our Father. Our worship flows from a desire to communicate to God how much He means to us, how much He has touched our lives & our desire to carry His glory upon our lives.
We believe that it is in our offering of pure worship that God infuses us with His own resurrection power, authority, & life.